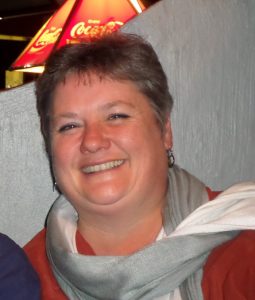 Dee Hart – Owner and Manager
I was that kid, you who the one who was always growing seeds in yogurt cups. When I was very young I begged for my own corner of the garden, where my grandfather taught me to grow carrots and patients.
I was amazed one day when I discovered that all the plants had their own names. The first plant my grandfather taught me was Barbertin Daisy, we grew a whole bed of them and they are still one of my all time favourite flowers.
This team of awesome men have been with us for a while and have grown into the business and now run our timber construction team. They are experience and dedicated but more importantly love their work.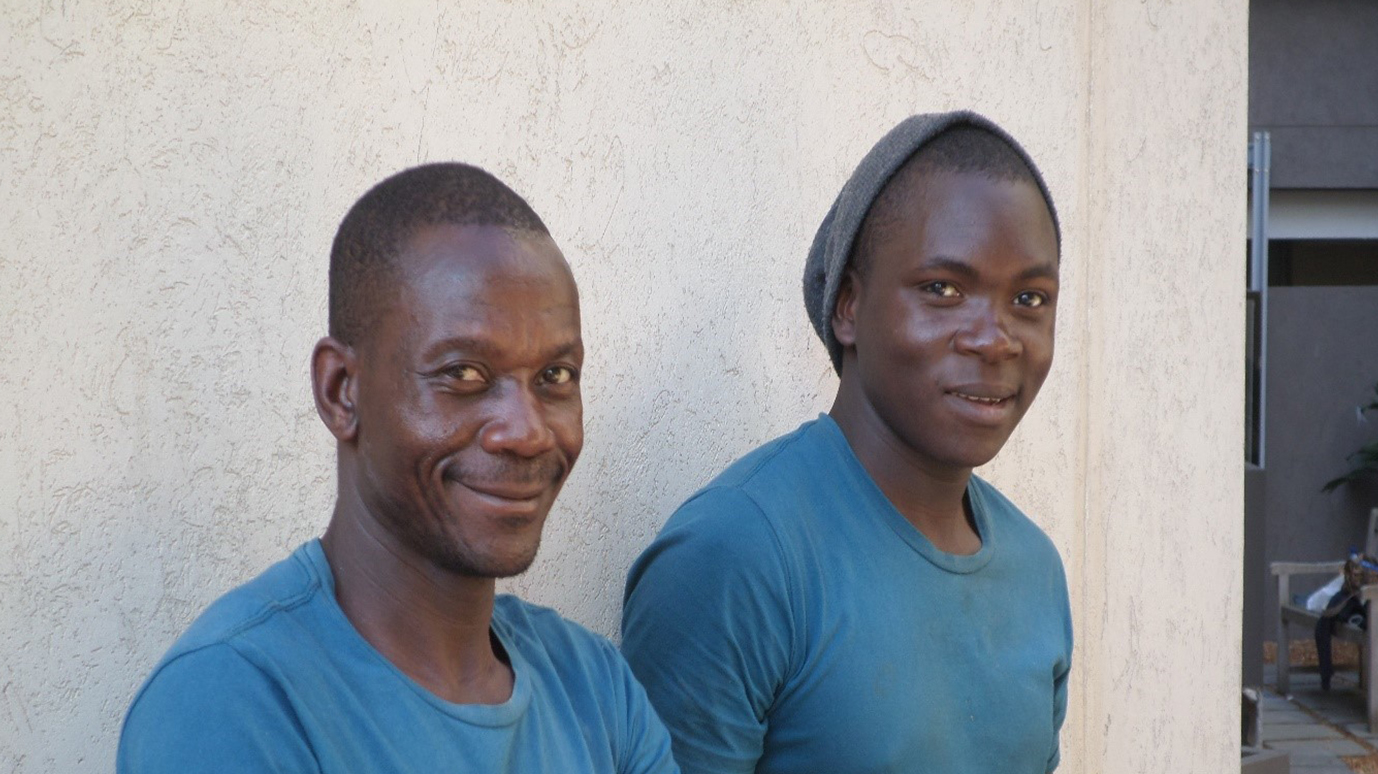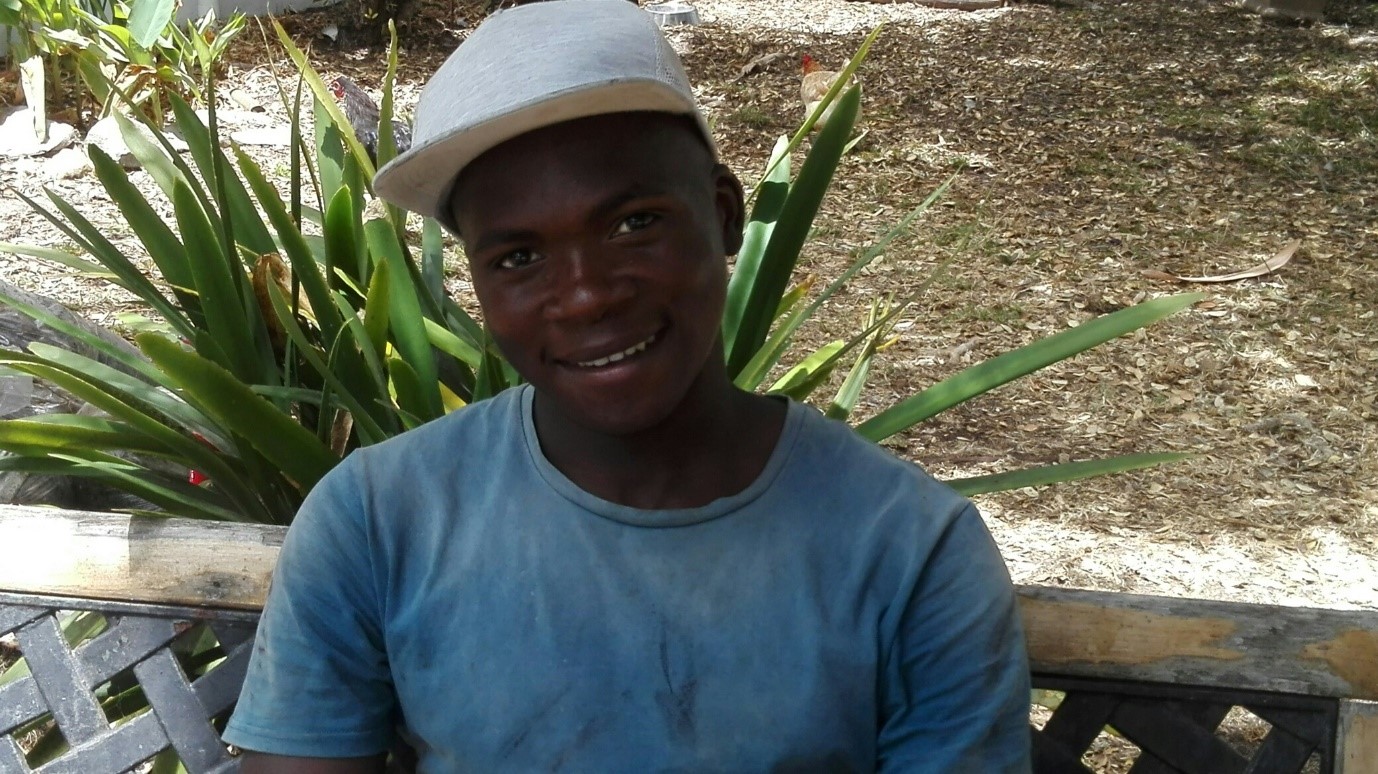 These men have a real love for plants and are really proving how inventive they are with new water saving ideas and planting methods with water wicks and reservoirs.
They reinventing the wheel as far as water wise gardening and beating back the drought.