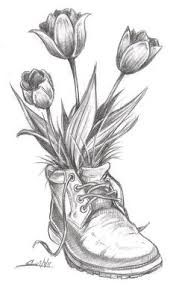 We are involved at all stages of our projects and are personally on site and actively involved taking a personal interest.
From the initial consultation and design, throughout the installation process, project managing and supervising the installation team, to providing advice and guidance on the on-going maintenance and development as the garden grows and matures.
All construction and timber works are supervised, I cut all my own timer and build the decks with our teams.  Our gardens are tailored around the unique requirements of each client.
Our designs and quotes are based on your lifestyle, family living and uses of the various "garden rooms", budget and the slope, wind and sun or shade areas of your garden
Step 1 – An initial meeting on site with Dee is scheduled.  Following this meeting the client will be provided with detailed quotes. These include photographs of concepts and ideas.  Our quotes are free clear and transparent
Step 2 – Acceptance of the quote or revisions to the quote and concepts, A second meeting with Dee may be required to discuss the concepts.
Step 3 – Acceptance deposit of 60% is paid by the client and the project times and dates are finalized
Step 4 – Installation of the garden: This starts with site clearing and the installation of any hard-landscaping features. Decks, paving, walls and water features are built.  Sub-contractor for the irrigation will start and be managed by Hartscapes.  Then soil preparation and levels are done, organic well-rotted compost is dug in and soils are fine graded. Plants are layed out and positioned by Dee and planted by our team of gardeners. Stepping-stone pathways are installed and flowerbed edging is laid prior to lawn being laid.  Final touches are then made and clean up.
Step 5 – Handover with Dee upon completion: Key aspects of the maintenance of the garden are discussed and the client is provided with a maintenance guideline, which explains in detail what is required for the garden to flourish to its full potential.